GNY Offers
Professional and collaborative work environment
Frequent access to all levels of senior management
A "promote-from-within" culture
Excellent career development opportunities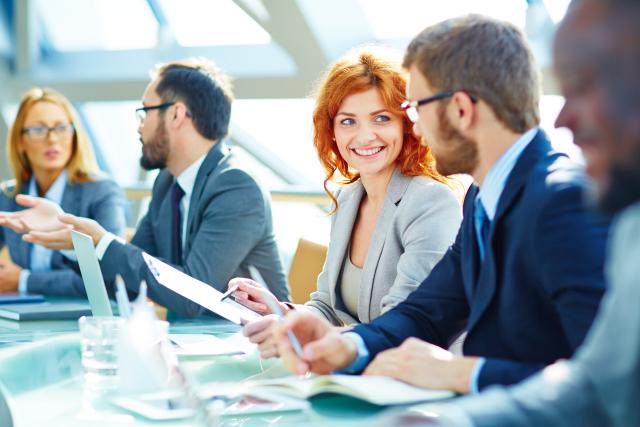 Financial Strength / Market Stability
For over 100 years, GNY has underwritten prudently, staffed wisely and expanded strategically.  We have been rated A+ (Superior) by A.M. Best Company for more than 30 consecutive years.  Over the last decade, we've become one of the largest super-regional insurers in the country.  We are constantly assessing new markets and developing innovative products for an industry undergoing dynamic changes, all the while retaining our storied "high-touch," service-driven approach.
Culture and Diversity
GNY thrives on its diversity. Our success stems from the various perspectives, backgrounds and insights of our talented workforce. Because our diversity is among our greatest assets, we work to grow and nurture relationships from a variety of backgrounds and experience.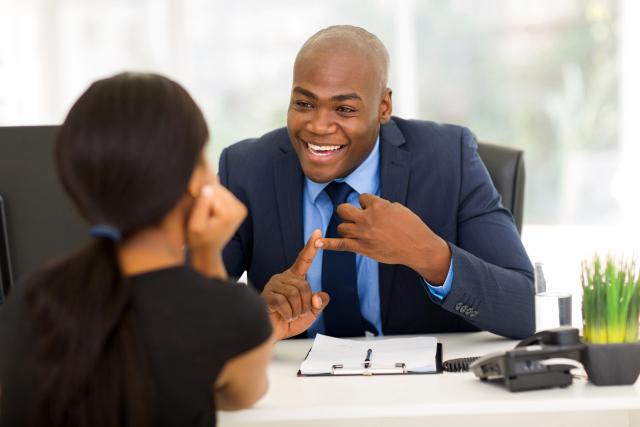 Training Programs
Students and Graduates 
GNY offers a two-year, comprehensive training program that includes classroom instruction, self-study and on-the-job assignments.  The technical knowledge you gain and working relationships you develop provide a well-rounded foundation to make highly informed choices on the various career paths GNY offers. To learn more, click here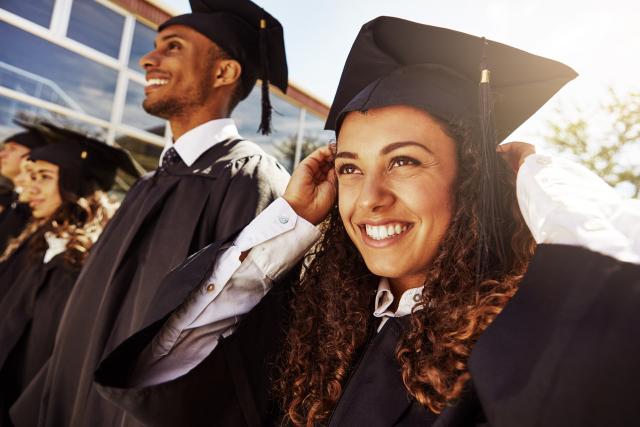 Meet our People - Albert
Ten years ago, Albert started as a trainee.  Throughout his career with GNY, he was given increasingly more challenging roles with greater authority. 
"GNY gave me an opportunity," he says. "I've been here 10 years and love coming to work every day."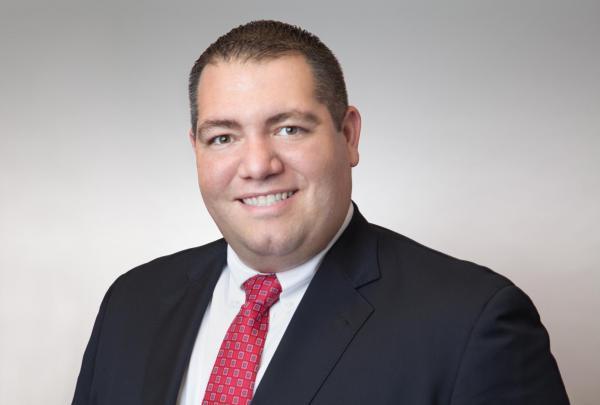 Meet our People - Erin
"GNY was a great decision for me. They value their employees so much. That's so refreshing."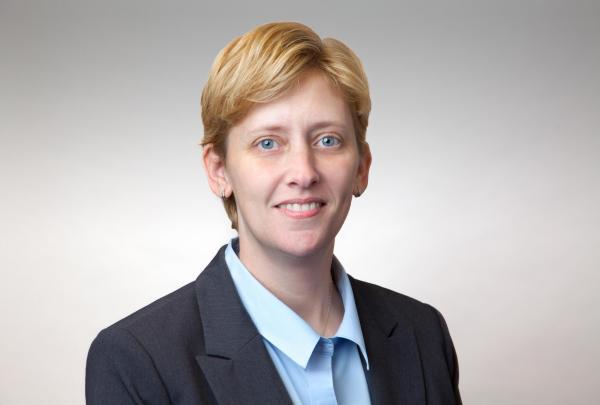 View open positions
Want to join our team? Click below to see our open positions
Benefits
This information provides a general outline of some of the benefits available to GNY employees. GNY reserves the right to make changes to its benefit offerings as well as to its policies and procedures at any time.